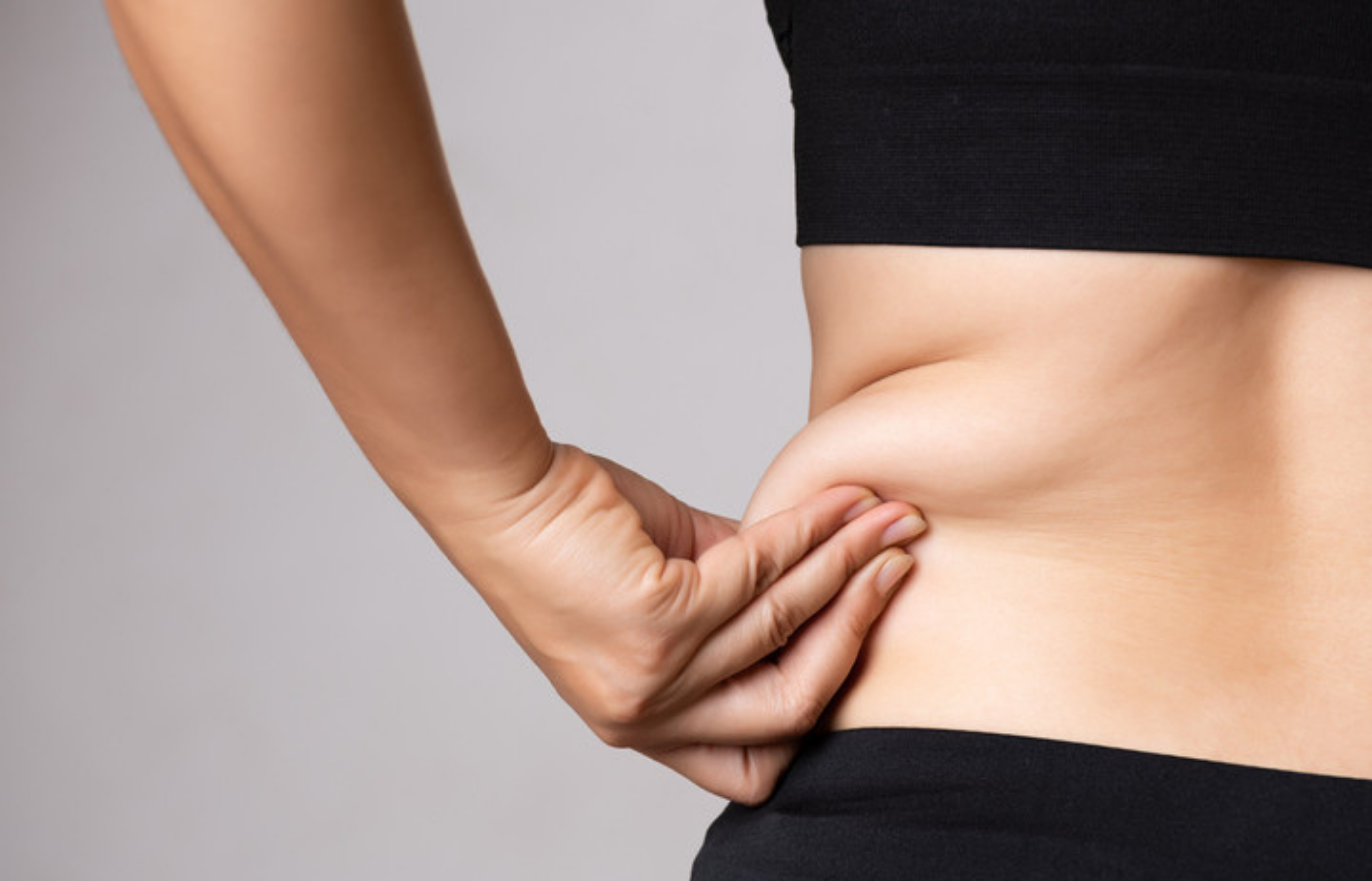 Fat Freezing (Cryolipolysis) is a non-invasive way to remove stubborn unwanted fat from the body or face that diet and exercise just can't shift
Number of Treatments Required: 2-4 sessions per area
Spacing Between Treatments: 4 – 6 weeks
Length of Each Treatment: 45 – 60 minutes
Price: From $299
Features & Benefits of Fat Freezing
+ Controlled cooling affects fat cells, but does not damage other cells (local panniculitis).
+ Control of the cooling process, and protection of the epidermis with gel pads avoids damage to surrounding tissue.
+ Non-surgical, in-clinic procedure requiring no anaesthesia
+ Patients experience low downtime
+ Shifts fat deposits that diet and exercise don't
+ One session can remove up to 25% of the fat cells in the treatment area
+ Results usually peak at approximately 12 weeks after treatment
+ Shape is a better indication than actual weight. Therefore, it is important to take measurements and photographs before and after each treatment session.
+ Fat cells are permanently removed. However, if the patient gains weight, that weight will be deposited somewhere in the body. Therefore, a healthy nutrition and exercise program is important for the best long-term outcome.
Frequently Asked Questions
What is Cryolipolysis?
Cryolipolysis is designed for treating localised pockets of fat located in various areas of the body. It has several applicators designed to adapt to all areas of the body thereby enabling one's figure to be completely remodelled.
Using a cooling process called cool assisted lipolysis, the system targets and eliminate fat cells permanently. This non-invasive procedure selectively targets fat cells without damaging the surrounding tissue.
What is Fat Freezing?
Fat Freezing body sculpting uses Cryolipolysis, the medical treatment for destroying fat cells. Our Fat Freezing system cools fat cells to temperatures that cause fat cell death. This results in up to 30% of the fat removed in the treated area, each treatment. In the weeks that follow treatment, as the fat cells die, they are safely removed by your body's natural immune system processes. The device suction to draw the target area into an applicator and cooling the area to the desired treatment temperature for maximum fat reduction.
What areas can be treated?
Different applicators are used that are designed to fit different areas of the body so people of all shapes and sizes are able to transform their figure.
Body areas that can be treated include the abdominal area, 'love handles', hips, inner and outer thighs, back, waist, below the buttocks, arms, knees and under the chin. In a single session, two applicators can be applied at the same time, saving you time, and ensuring maximum results in each session.
When can I expect results?
Our patients achieve up to a 30% fat reduction in the treated area. You'll see noticeable results in just 4 weeks, and can expect final results within 2-3 months of your treatment. During this time, your body slowly eliminates the dead adipocytes (fat cells) through your normal metabolic function. Your body will continue flushing out fat cells for up to 6 months after your treatment.
Where does the fat go and is it permanent?
Once frozen, fat cells slowly break down and are transported through the lymphatic system to the liver, where they're processed out of the body as waste. Once treated, frozen fat cells are permanently removed from your body. Remaining cells can only increase if you put on weight.
Are there any side effects?
Because this is a non-invasive procedure, the risks are very low. After your procedure, some patients may experience: temporary numbness, slight redness, minimal swelling, mild bruising, mild firmness and/or mild pain.
Pricing & Packages
1 Applicator | $299
2 Applicators (eg: inner thighs) | $499
Packages
1 Applicator
Package of 3 treatments | $699
2 Applicators
Package of 3 treatments | $1299
Have more questions?
Get in touch today for a complimentary consultation.