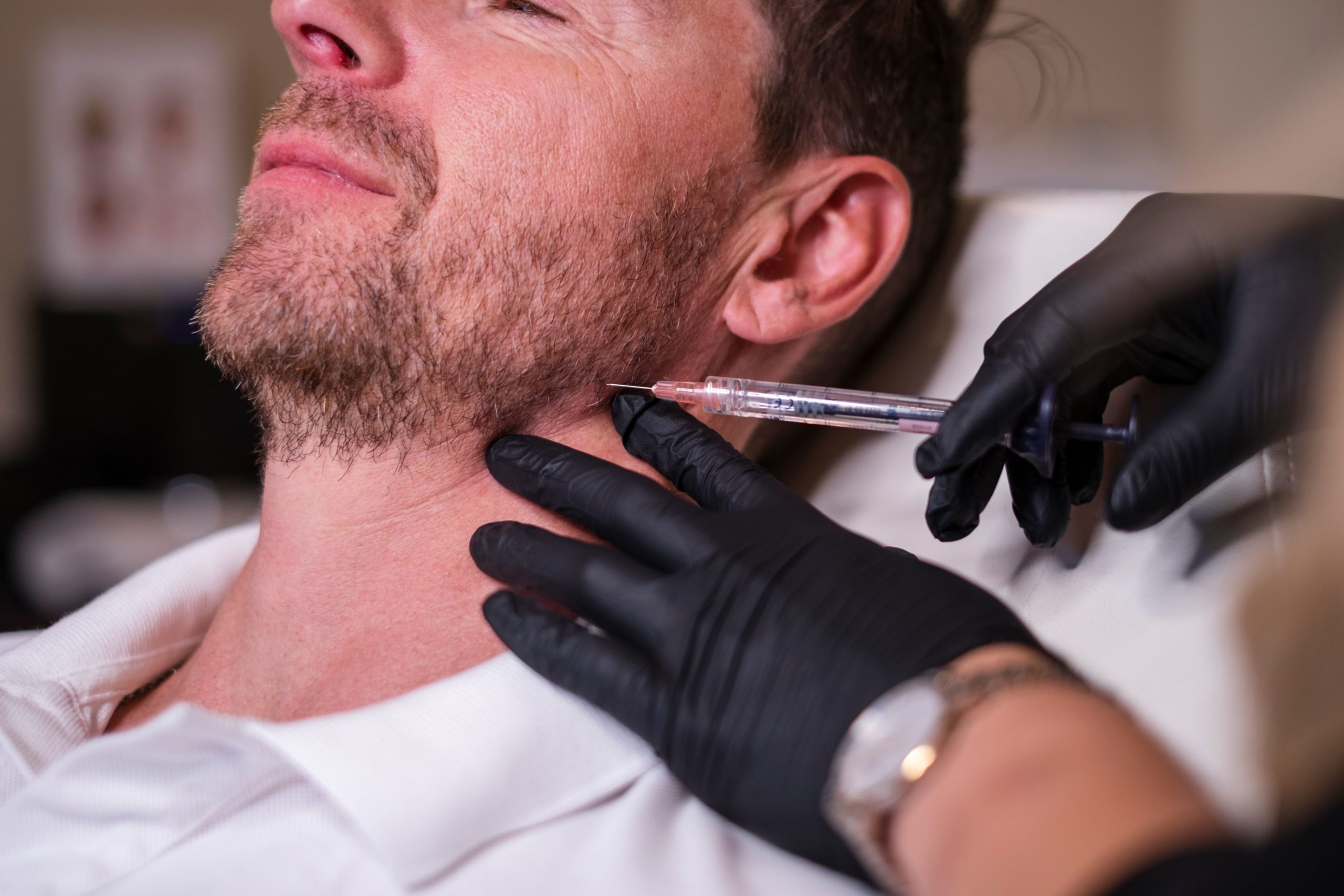 A well-defined jawline can help create a more youthful look by enhancing natural contour in the lower face. There are a number of treatments that can help to achieve whichever look you desire, depending on the individual's facial structure and goals.
What treatments can help contour the jawline:
Have more questions?
Get in touch today for a complimentary consultation.