Brides & Grooms
If there is one day you want perfect glowing skin, it's your wedding day.
We love prepping Brides and Grooms for their special day. Putting in place a customised skin plan can help you achieve your desired look for your wedding day.
Bespoke Packages
We have carefully curated treatment packages to help you achieve flawless glowing skin for your wedding day. They are a combination of results-driven advanced dermal and personalised cosmetic treatments to help you feel and look your absolute best.
Which one is best suited to me?
Before deciding, you will have a confidential one-on-one appointment with one of our highly skilled Cosmetic Injectors on your skin's past, present and future. Your nurse will recommend the best package or plan for you according to your desired goals, concerns and budget.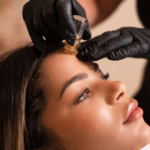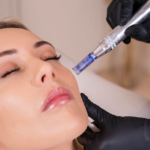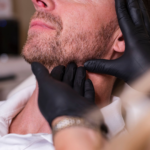 Do you have a specific budget or
concerns in mind? 
Just let us know, and we will ensure you get the maximum value and result for your desired plan. Get in touch to book in for a Bespoke Bridal Skin Consultation 
Have more questions?
Get in touch today for a complimentary consultation.